ASDA Story Chapter 3 Promotion Giveaway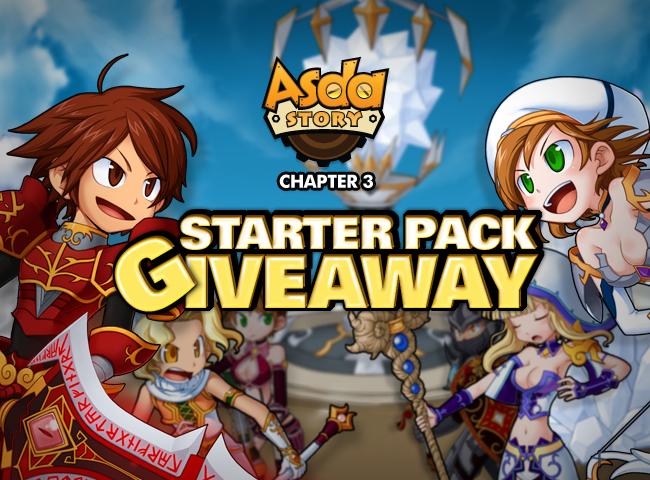 0 Keys Are Left

ASDA Story Chapter 3 Promotion Giveaway
MMO Game: Asda Story | Area: international | Official Website: Asda Story
FINISHED
More
Giveaways
Instructions:
Chapter 3 Level Up Package Giveaway



Item Code:68763



Item Name:

Leveling up Package

• 30 Day Level Up Package - only gained through Lucky Box system (690 CC per Lucky Box) - equal to 1560 CC (4x 1 week versions)

• 1 Hour Experience Potion - 350 CC

• 3 Piled Experience Potions - 450 CC

• 6 20% HP Increase Potions - 540 CC

• 6 20% MP Increase Potions - 480 CC

• The CC value is 3380 ($33.80 USD), but everything except the 30 day level up package can be used in one day.
The code:Take the code in Gameitems.com


Instructions:

1) Sign up for Asda Story

2) Download the game and create your character.

3) Check your in-game inventory


Step: Share with your Friends:
About this game:
Asda Story is ANIME & ACTION -FULL 3D MMORPG. Besides being a colorful, bright and cheerful world, the game has also its blazing furious side, featuring "PvP", "Clan Wars" and frightening dungeons. Game is heavily mission driven, keeping the player busy.