Beta Keys Black Shot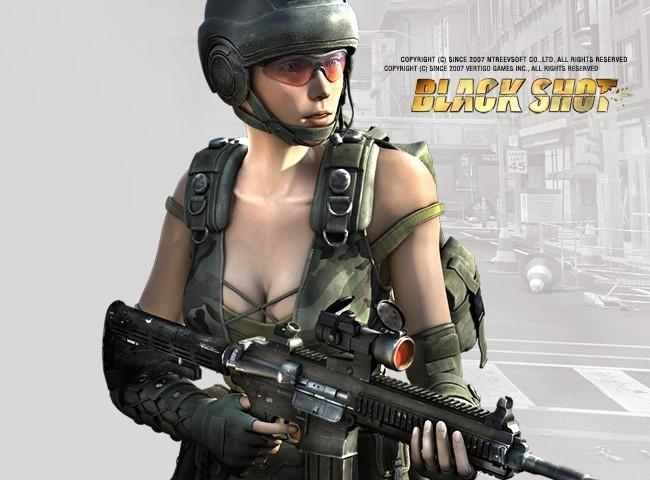 0 Keys Are Left

Beta Keys Black Shot
MMO Game: Black Shot | Area: Europe | Official Website: Black Shot
FINISHED
More
Giveaways
Instructions:
Dear Closed Beta Tester,
Welcome to the Closed Beta Test of Black Shot. We will introduce you how to enter your key to be part of our Black Shot Closed Beta phase.
You received your Beta Key and now you need to activate your Closed Beta Account with this key. To activate your Access please follow the link www.twowar.com/betakeyactivation.
As Member of TwoWar.com you can proceed and enter your ID and password. If you are not a member of TwoWar.com, you need to fill out the second part with your data and follow the instructions of the registration process as shown on the second page of this guide.
Please assure the correct chronological order of your entries andthe download area will be unlocked, with the Black Shot Closed Beta Client for download.
Registration Process on mmozone.com
For the Black Shot Closed Beta phase you need to register your TwoWar Account. After you entered your data on the second part on the log in page you are able to go on with the registration process. With this TwoWar Account you can visit mmozone.com and join our other games Navy Field and Blitz1941, too.
Please ensure you clicked on the Button "Confirm" and "Check ID" after you entered your Email and User ID.
Choose your Country verify the graphical code and do not mark the next field, you are already have a Beta Key for the Black Shot Closed Beta phase.
Read very carefully our EULA and accept it in the next box. Click on submit button to finish your registration.
You will receive a confirmation Email. Please use the link within this Email to verify and start the next step.
You will be redirected to the TwoWar.com side, please log in and go to the Black Shot page (http://blackshot.twowar.com).
Click on the Closed Beta Key banner to enter and activate your key.
Step: Share with your Friends:
About this game:
Blackshot is a fast paced, free to play, 3D tactical MMOFPS game. After the old world end, advances in human cloning had led to the development of the ultimate weapon: the expendable human clone soldier, whom replaced traditional soldiers at the frontline. Choose your weapon and fight to survive.