Checkmate OBT Free items Giveaway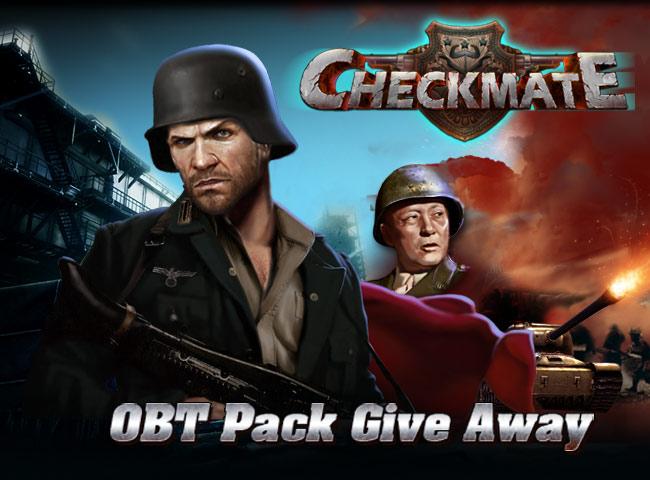 0 Keys Are Left

Checkmate OBT Free items Giveaway
MMO Game: Checkmate | Area: International | Official Website: Checkmate
FINISHED
More
Giveaways
Instructions:
FreeMMORPGlist.Com
,
MMOReviews.Com
,
F2P.Com
,
GratisMMORPG.De
,
MMORPG Gratis.Com
,
JuegaenRed.Com
,
MMOGratuit.Com
,
MMOGratis.Com
and
GiochiMMO.it
with KoramGame and Checkmate give to you Free Items for the Open Beta of the game.
KoramGame is pleased to announce the launch of their new browser based World War II strategy game… Checkmate. Prepare to go to war across the battlefields of Europe, strategically deploying your forces in an effort to win the war.
Get your beta code and enjoy Checkmate with exclusive Open Beta items!
The Exclusive OBT item pack includes:
- Tax Laws
- Gold
- Fortify Stones
- Deployment Orders
- Dog Tags
- Energy Tonic
OBT Gift Code Details
OBT Gift Code 1: Coupon x10, Gold x2000, Tax Law (1 Day) x1, Fortify Stone x3, Deployment Order x2.
OBT Gift Code 2: Coupon x10, Gold x2000, Energy Tonic (Minor) x3, Fortify Stone x3, Dog Tags x2.
How important these items are?
Coupon: As the in-game currency, you can use Coupons to buy hot items in the Emporium. These can expand and accelerate building queues, refresh officers in the Academy all of which can greatly improve and speed up your development.
Gold: As the basic resource, Gold is necessary for upgrading constructions, recruiting units, and researching technologies. It can be used for almost everything. The Base development is heavily dependent on Gold in the early stages of this game!
Tax Law (1 Day): Increases base Gold revenue by 10%. The effect lasts for 1 day. More Gold, means more gears, more troops all of which make you more powerful!
Fortify Stone is the required material when fortifying your gears. The gears attributes will be increased after you successfully fortify them. A powerful gear can help you win a war, don't forget!
Deployment Order: You can use this item to start more missions after your original chances have been used up. This means you have more chances to get rewards than other players, you can develop faster and you will be more powerful than others!
Energy Tonic (Minor): You can use this item on an officer to recover 100 Energy. When an officer gets injured in a battle, the Energy Tonic can help him/her recover immediately. You can then deploy this officer back to the battlefield to ensure your glorious victory in battle.
Dog Tags: Use to rename officers (excluding legendary officers). This fun feature of the game lets you get creative and name your officer whatever you like!
Step 1. Follow us on Facebook: .
Step 2. Add your email in the field below the image of the promo and check your email account and follow the instructions.
Step 3. Log in to the game and you will see a "Gift" icon in the upper left of the game interface. If the icon is flickering, please claim the gift that is on offer first before proceeding
Chekmate
.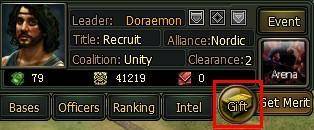 Step 4. Once the "Gift" icon has stopped flickering click the "Gift" icon and you will see: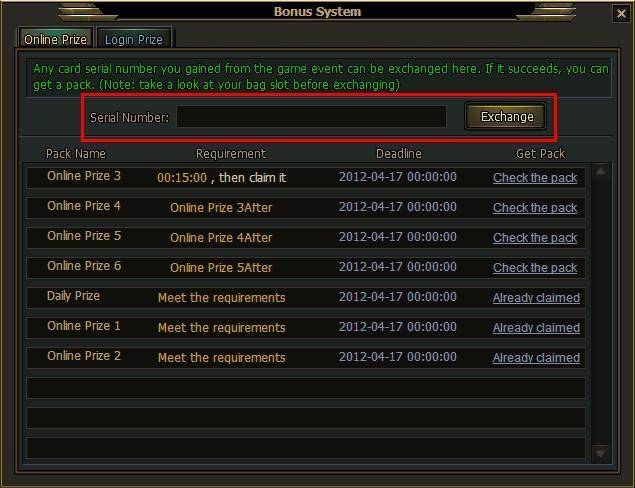 Step 5- Enter your Gift Code in to the blank box (with no spaces), then click the "Exchange" button, you will then see the gift items you can exchange: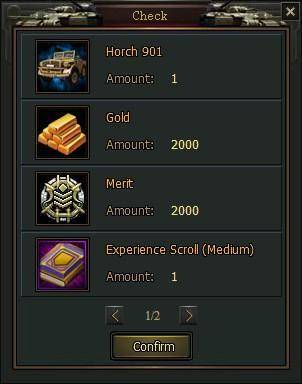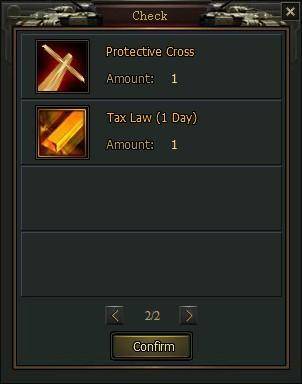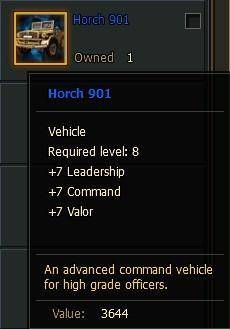 Step 6- You can put the items in your Backpack by clicking "Confirm", you will then be able to use them.
Step: Share with your Friends:
About this game:
After Koram Game closed the popular Checkmate CBT on April 26th many people have been keen to get back into the game and some will have feared the possibility of a long wait for the OBT servers. Fortunately for fans of Checkmate the wait for the free to play, action packed World War II strategy game, has proven to be quite short. Koram Game announced the much anticipated news this week and it appears that the first Checkmate OBT server will be opening May 2nd 2012.
This is great news for fans of the game, as they can now get their much needed Checkmate fix just one week after the CBT servers closed. To celebrate the official launch of the highly anticipated browser based game Checkmate, Koram Game will be teaming up with various media partners to give away some very useful Checkmate Starter Packs.
Not only will there be awesome Starter Packs available, but Koram Game will be running a string of giveaway events on their Facebook fan page, where their fans will have the chance to win exclusive Checkmate prizes. All this considered it looks like the next few weeks are going to be a whole lot of fun for the fans of Checkmate.
The OBT servers will open May 2nd, 2012 and the war will begin again!