Claim special in-game items Omerta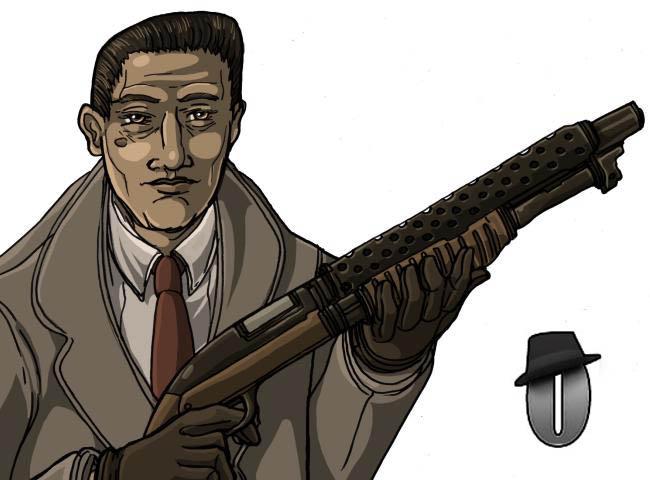 0 Keys Are Left

Claim special in-game items Omerta
MMO Game: Mafia | Area: International | Official Website: Mafia
FINISHED
More
Giveaways
Instructions:
Omerta is a text-based massively multiplayer role-playing gangster game, based on the stories about the legendary don Barafranca..
Set in the 1930's gangster and mafia world, the game is all about status, money and respect. Players get rank points by doing crimes, stealing cars and busting friends out of jail. You can even run you're own organised crime ring, robbing local banks and holding up cars on quiet roads. As you delve deeper into the dark gangster world, many players find other business opportunities, such as gambling clubs, reselling booze and even drug dealing.
Omerta is free to play. The only requirements are a modest PC with an Internet connection".
Step: Share with your Friends:
About this game:
The special items that will be redeemed from the voucher codes are -
- Crime/Car jack/Smuggling attempts +75
- Rankpoints +50
- $50,000 in-game money
- 1,000 bullets
- 1 car, Auburn 852 Supercharged
Call to Action
- Claim special in-game items on the web's biggest free-to-play mafia game, Omerta (
www.barafranca.com
)
Activation instructions -


In order to redeem the voucher code, players will need to login to their account (or create a new one, which is free) -
www.barafranca.com
Click on "Vote for Omerta", scroll down to the box Ingame Vouchers and insert the code.
The code will be activated immediately. The player will receive both an in-game email and an email to the account used to set up their account.
The voucher code can only be redeemed on the International version of Omerta -
www.barafranca.com