Closed Beta Dragon Oath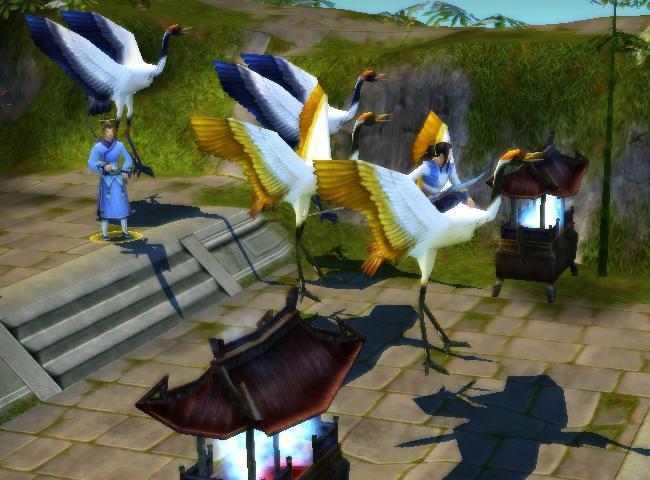 0 Keys Are Left

Closed Beta Dragon Oath
MMO Game: Dragon Oath | Area: International | Official Website: Dragon Oath
FINISHED
More
Giveaways
Instructions:
[How to Use the Key & Download]

1. Sign in to get a key.

2. Go to the Official Dragon Oath Website and log in or create an account.

(URL: http://account.us.changyou.com/reg/applyuser.jsp)

3. Visit the Official Dragon Oath Website to activate your key. (URL: http://do.us.changyou.com/index.shtml)

4. Input the beta key at the bottom of the page and click the submit button.

5. Download the Dragon Oath Client and log in with your registered account.

(URL: http://do.us.changyou.com/game/downloads01.shtml) –

Step: Share with your Friends:
About this game:
The Beta Keys is for worldwide less Europe
Dragon Oath is the debut Free-to-Play MMORPG from MMORPG publisher ChangYou.com (US) Inc. Based on the story of one of the most popular Chinese novel "Tian Long Ba Bu," Dragon Oath is one of the first community and team play oriented MMORPG with the 24/7 event system, 9 distinctively different classes in terms of skills, abilities and appearances, countless available pets and mounts, fast-paced combat system, unique player shop system and more additional unique features. With the ancient oriental fantasy being the setting of the background, the combination of the adventure, action, community and special features will guide you to experience the world that you have never experienced before.
Join the adventure of Dragon Oath – Obey to your destiny: Choose your class, raise your pets, ride on your mounts and learn your skills and abilities to become the best of bests!
Welcome to the Adventure of Dragon Oath!