Closed Beta Karos Online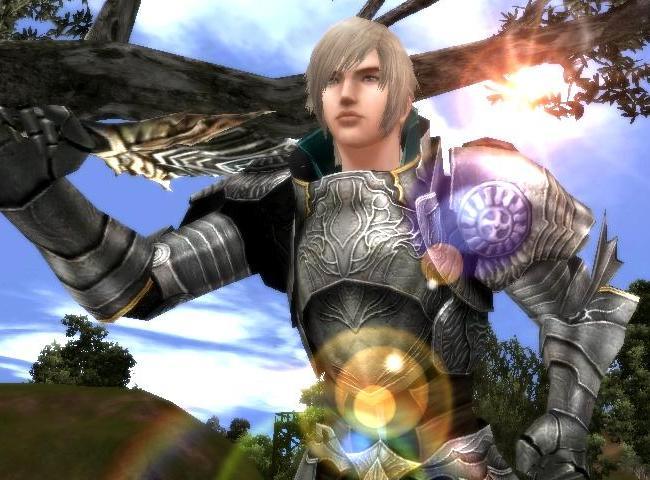 0 Keys Are Left

Closed Beta Karos Online
MMO Game: Karos Online | Area: Internacional | Official Website: Karos Online
FINISHED
More
Giveaways
Instructions:
1. Go to http://www.karosonline.com/ and sign up for a Karos Online account. 

2. Login to your Karos Online Account.

3. Click the "Beta Key Redemption" button. 

4. Enter your beta key code, you will become one of our beta testers immediately. 

5. The Client will be available for downloading a few days before the Beta Test, please check http://www.karosonline.com/ for the latest information.
Step: Share with your Friends:
About this game:
Karos Online (http://www.mmozone.com/karos-online.html) is a brand new free-to-play fantasy MMORPG developed by Galaxy Gate (lead developers of Laghaim and Last Chaos), to be published in Europe and North America by NHN Corporation. An English release is scheduled for Q4 2009, with German and Turkish versions to follow.
In Karos Online, players take the role of a hero determined to defeat the curse of darkness falling over the world of Asmara and ascend to ultimate glory by becoming the mythical Karos warrior. Through questing, guild clashes and mass PvP, they enter the fight for domination over the world's vital energy source, Fletta. Fletta provides the basis for the game's unique and complex alternate progression system; alongside traditional leveling within the game, Fletta energy can be used to increase stats, give buffs, buy resources and enchant items.
With a strong RPG component, wide range of class skills and fantastic visual combat effects, Karos Online offers a rich player experience and an exciting end-game for guilds, including castle sieges and resource control points. There are a variety of dynamic dungeons to explore, with shifting paths and surprises to challenge players as they progress in level. The economy is well-developed, with mining, fishing and crafting elements, and a consignment system for storage.
Karos Online offers rare graphical quality for its small client size, has low minimum requirements, and will be accessible to a vast range of computers. Videos demonstrating graphics and gameplay are now available on the official website at www.karosgame.com, and more features will be revealed as the closed beta test continues.