Dreamland Online Alpha Test Keys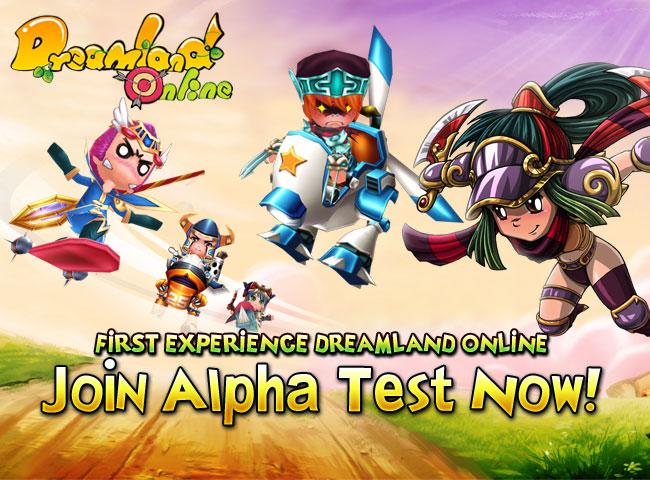 0 Keys Are Left

Dreamland Online Alpha Test Keys
MMO Game: Dreamland Online | Area: International | Official Website: Dreamland Online
FINISHED
More
Giveaways
Instructions:
Dreamland Online Alpha Test Key Instructions
How to redeem your Key:
1. Receive an Alpha Test Key.

2. Log in to your account (or create a new one if you don't already have an account).

3. Go to the Key Activation Page and enter your key to activate the game.

4. Download the client.


With this Limited Premium Alpha Test Key, you will be able to enjoy the following privileges:
1. Once your character reaches Level 10 during the Alpha Test, you will be given virtual currency equal to 30 USD! With it you will be able to buy items from the in-game Item Mall.

2. We will select a group of the most active players during the alpha test and award each of them with an ultra rare Pink Piggy mount.

(*For all the latest information about Dreamland Online, please stay tuned to Dreamland Online )


The Alpha Test will open officially at 9:00PM of November 10th.


Step: Share with your Friends:
About this game:
Dreamland Online
is a beautifully made 3D side-scrolling MMORPG brought to you by IGG. Dreamland Online features attractive anime-style graphics in a world that you can easily immerse yourself in. With attractive anime-style graphics and an incredible line-up of stylishly cute and cartoonish characters, this game focuses on being fun for every audience. Introduce yourself to an incredible storyline filled with magic and adventure...