NIDA Gkash key codes for open beta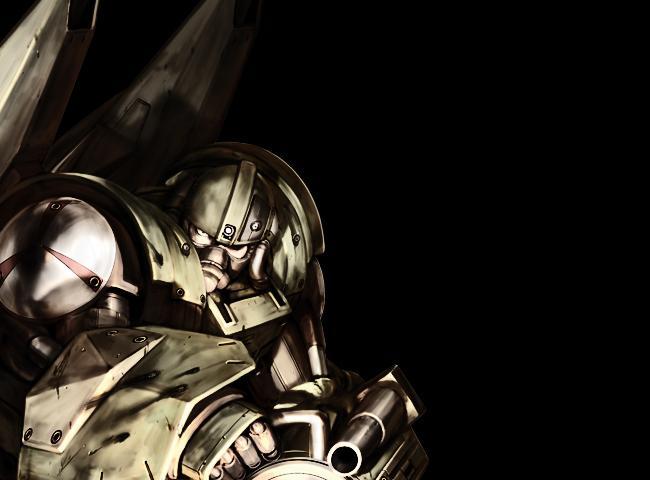 0 Keys Are Left

NIDA Gkash key codes for open beta
MMO Game: NIDA | Area: internacional | Official Website: NIDA
FINISHED
More
Giveaways
Instructions:
NIDA Online giving away $20,000 worth GKash

What is GKash?

GKash is the currency used on the Gamekiss website. You can purchase GKash with real world money. GKash is can be used to purchase game items from other GameKiss games like FreeStyle street basketball and their future lineup games Valkyrie Sky, GhostX and many more games to come.



Mission

Every user who accomplishes Level 30 in NIDA online OBT will receive 500 GKash.

Every user who accomplishes Level 50 in NIDA online OBT will receive 1,000 GKash.

Every user who accomplishes Level 100 in NIDA online OBT will receive 2,000 GKash.

Note: No multiple rewards. Each account will receive GKash according to the highest characters level.

How to get GKash

1. Go to Gamekiss website and create an account. http://nidaonline.gamekiss.com/main.jce

2. Play NIDA online and accomplish level 30, 50 or 100

3. Then send a request mail to gamekiss@joycity.com

Request mail form

- Mail subject: [GAMEITEMS] NIDA online OBT betakey

- Mail body must includes,

Ø Your Gamekiss ID

Ø Your NIDA online Character name & level of your character

Ø Promotion code you've got from gameitems.com

Free item will be provided by October 14, 2009.

NIDA online is 100% free-to-play game, no charges for registration, download, or game play

Step: Share with your Friends:
About this game:
"A hybrid action MMORPG will awaken the hero within you"
1. Vibrant Graphics
Unlike ordinary 3D games that only accentuate realism, NIDA Online's colorful and unique visual style gives the feeling of intimacy. A wide array of special effects makes full use of 3D graphics to provide a highly immersive gaming experience.
2. Distinct Items
NIDA Online boasts a unique equipment system with items that have visual distinction. Experience the amazing changes your characters will undergo when wearing different types of items.
3. Clearly Defined Character Development
Each character in NIDA Online has a distinct development system. Simply changing the character will give you the impression of playing an entirely different game.
4. Exotic World
The setting of NIDA Online is not your run-of-the-mill medieval fantasy world. It fuses elements of the past, the present, and the future. Don't be alarmed when you see a dinosaur. A realm far beyond your wildest imagination awaits you.
5. Reward System
Special items are offered to individual players and guilds to endlessly stimulate the desire to challenge and prove yourself.
6. Transports
Every race possesses a diverse set of transports. Strategically utilize your transport's skills and arsenal to experience the frenzy of cinematic blockbuster action.