Helping hand to level your character in Cabal Online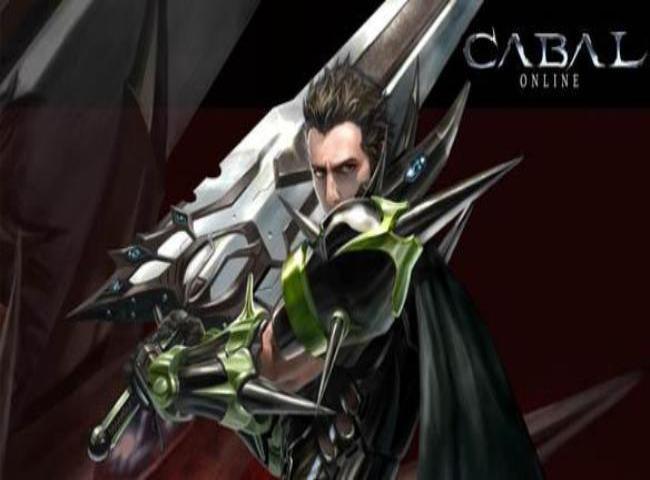 Helping hand to level your character in Cabal Online
MMO Game: Cabal Online | Area: Ingles | Official Website: Cabal Online
FINISHED
More
Giveaways
Instructions:
For the next five weeks all lower level players on CABAL Online will have a helping hand in levelling their characters. The 'Next Generation' event, lasting from November 17th until December 14th, will reward players between level 40 and 65 with special items each time a new level is obtained. Rewards include items that increase levelling speed, potions to reduce downtime and armours and weapons to help in the early stages of the Nevareth journey.
The event is part of a conscious effort to improve the experience during the lower levels of the game, which will also see the introduction of three lower level dungeons and many new quests in the content update next month.
For more details on the event, and to begin your very own CABAL adventure, visit http://www.mmostation.com/play-cabal-online-eu-mmo-game.html
Step: Share with your Friends:
About this game:
A massively-multiplayer online role-playing game, free-of-charge, with a "Cash Shop" which allows players to purchase game enhancements and useful ingame items using real currency.
The game takes place in a mythical world known as Nevareth, which was destroyed by an evil entity known as the CABAL. Out of the survivors, seven "Masters" rose up, each wielding the abilities of the "Force Power". These masters taught the people, and Nevareth was rebuilt. Years later, the CABAL is plotting a return to power, and the characters of the game take up the role of heroes who battle the CABAL uprising and conspiracy.