News Players recive 3.000 Xcoins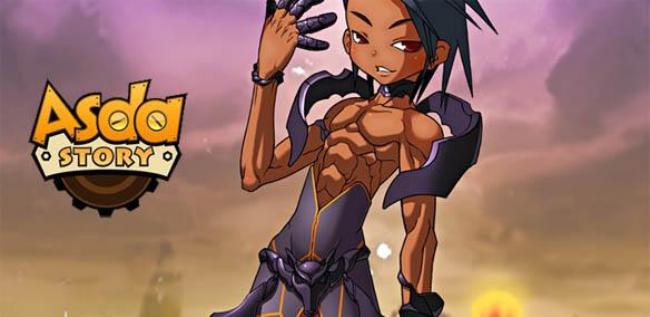 News Players recive 3.000 Xcoins
MMO Game: Asda Story | Area: Europe | Official Website: Asda Story
FINISHED
More
Giveaways
Instructions:
All new players receive "3 000 Xcoins" as free of charge.
Step: Share with your Friends:
About this game:
Game differs from other MMO games with its anime theme, being colorful, bright, and cheerful world. Still, the game has also its blazing furious side, featuring for example fights against other players, wars between teams and exploring frightening dungeons. Game is also heavily quest driven, keeping the player busy with fighting the monsters. Game is very easily adoptable by new players because of the user friendly design, but the game meets also the requirements of hardcore players because of the intensity of the key features such as keyboard commands, hugely extensive variety of skills, player vs. player, and more. Game has all the traditional MMOG features with a high standard implementation, as well as set of unique features such as Soulmate and Soul Guardian system.